Books: Wrestling Record Book: Detroit 1964-1980
Detroit 1964-80 Book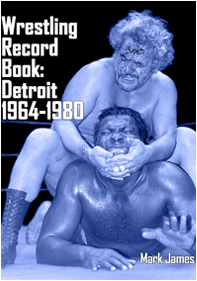 22 Jan 2015
Detroit Record book is out!
The new record book covering Detroit has been released!


Use the link below to purchase the book from Amazon.com!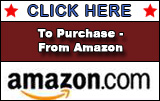 Or check the book out at the publisher.

Use the link below to purchase the book from our publisher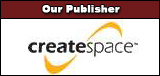 'Wrestling Record Book: Atlanta, GA 1964-1980' Is Out!

Wrestling Record Book: Detroit 1964-1980, by Mark James

Our latest book covers one of old school wrestling's greatest territories, Detroit's Big Time Wrestling. One of wrestling's most hated villains, the Sheik bought the Detroit territory in 1964 and ran it until it went out of business in 1980. During this run, Detroit was one of wrestling's most successful promotions. This record book covers the cards and results during it's greatest run.

The book's introduction takes the fans back in time to the glory days of Detroit. Wrestling historian Mark Bujan wrote the introduction. Dave Burzynski was kind enough to write the books foreword and allow me to us dozens of his photos on the cover as well as inside the book.


Wrestling Record Book: Detroit 1964-1980 (236 pp., B&W & 8x10) is available for purchase now. It is priced at $22.99 and is available in print at AMAZON.COM as well as the publisher's WEBSITE. Lastly, I love my UK fans and the book is available for you at AMAZON UK


To see a sample page of the cards & results within the book: CLICK HERE!

Contact: mark@memphiswrestlinghistory.com